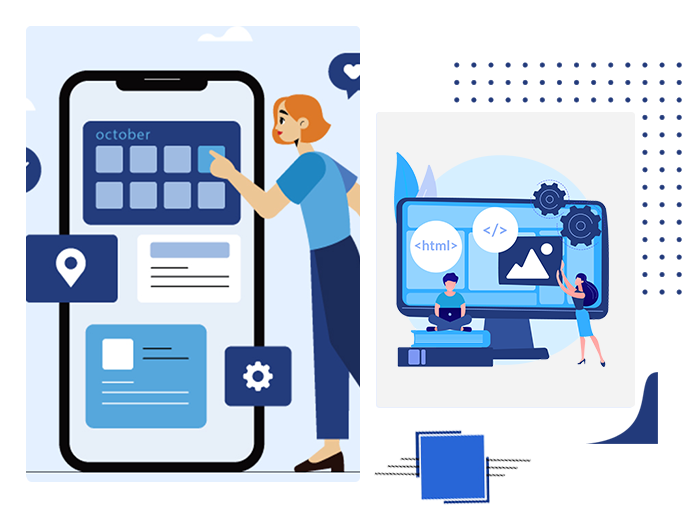 HRM, CRM And Project Management System
VipsPMS – Agile Project Management Suite is a web-based project management system. VipsPMS is a perfect tool to fulfill all your project management needs. VipsPMS is a modern tool built with the latest technologies like Bootstrap 4(Front-end), Laravel 7.*(Back-end), PHP & MySQL database. It includes 7 Transparent, 7 gradients, Dark Theme Layout, Light Theme Layout, Unlimited custom menu color options, and 3 different sizes with organized folder structure, clean & commented code.
Buy Now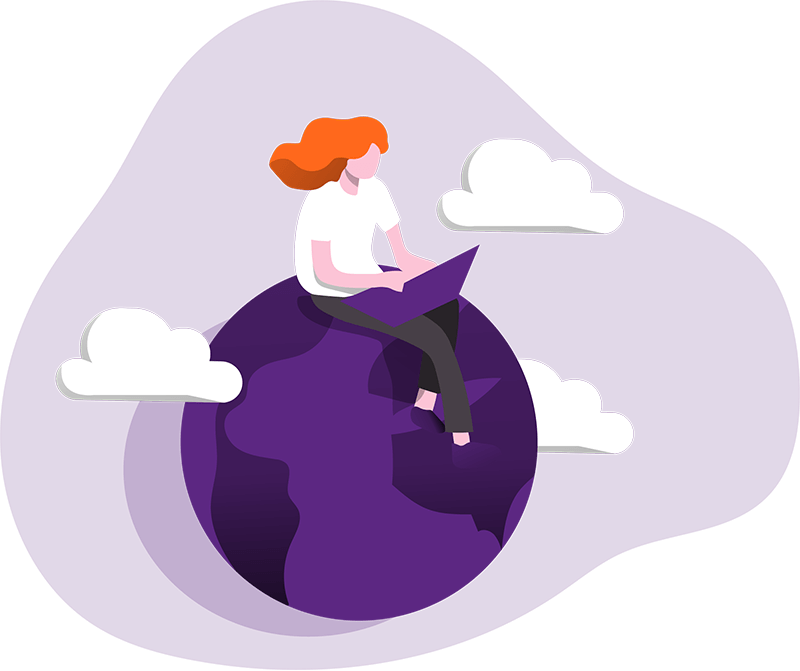 Analyze Your Workflow
Easily customizable workflows to create your own specific workflows using tons of powerful features with a single click.
Plan
Project managers can plan projects easily with sprints, backlogs, roadmap, gantt charts, kanban boards, calendar and timesheets that improve transparency of your plans.Project management plan needs to include enough information to make sure that you know exactly what processes and procedures need to be followed.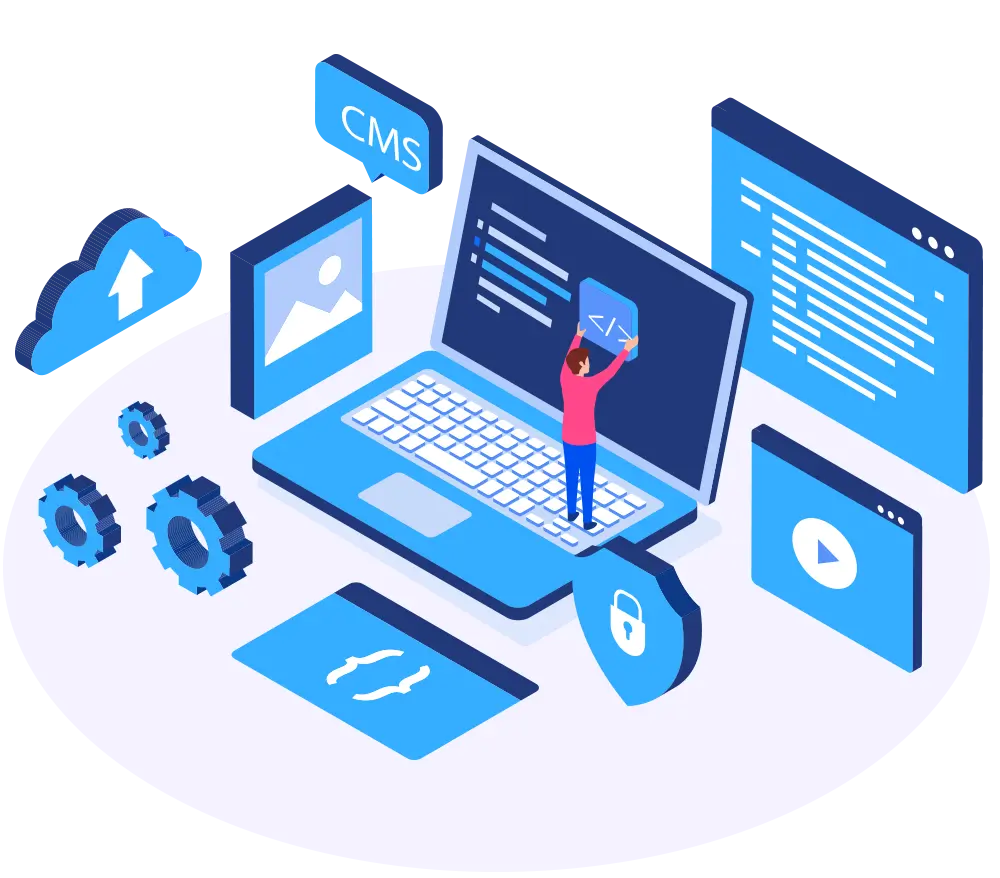 Tailored To Power Advanced Teams
Project success is always a team effort. Team performance against project deadlines and their tasks can save more time and streamline workflows.
Scale Development With Confidence
Organizational growth is essentially a grouping of various projects growth. Project management tool helps you to scale high performance project and build on your team's best practices. By using the data and learnings from projects, you're able to pinpoint where your team is excelling and where there's room for improvement. our tool that can help you scale up your business.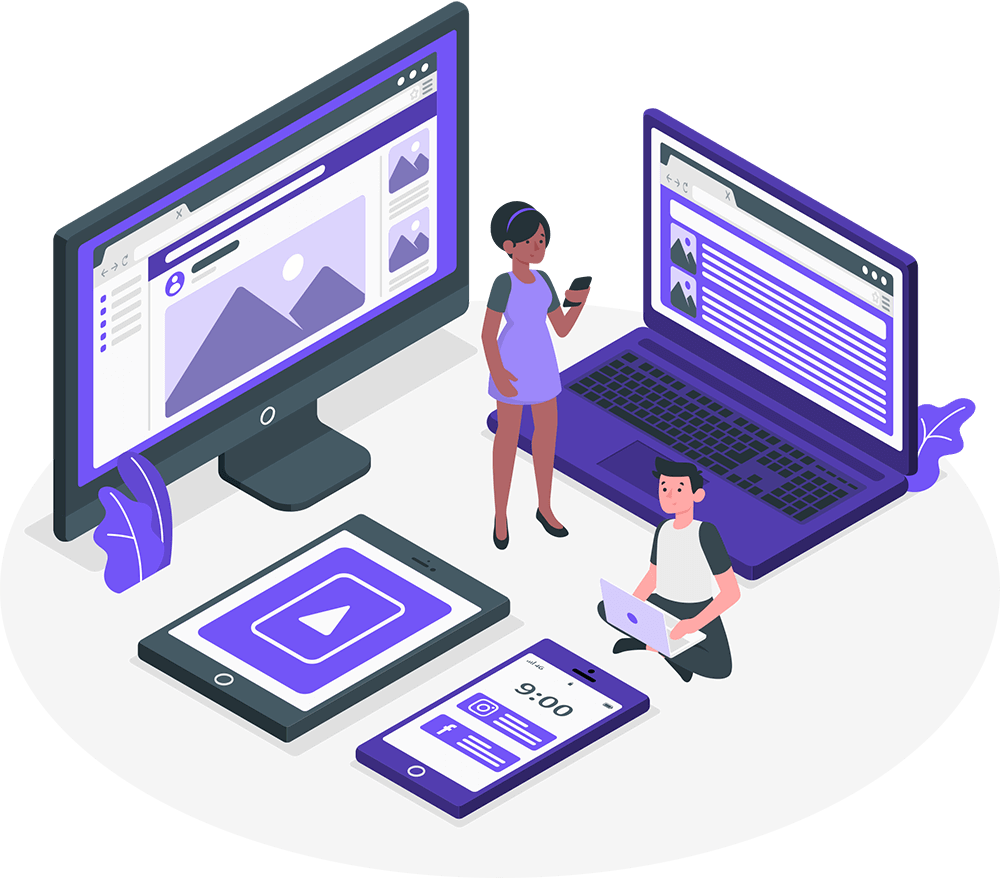 What Our Customers Says
We value our customers more than anything else. And, here are some testimonials from our revered customers, from different walks of life and from different countries.
My team was really struggling with workflows..
I am so glad I found VipsPMS..
Greate project management software I have been.
VipsPMS is by far the best project.