Chetsapp are experts in helping businesses make the transition to becoming e-commerce retailers and improving the performance of existing e-commerce retailers. One of the most powerful e-commerce solutions is Shopify.
Shopify was founded in 2004 by designers who were trying to set up an online business selling snowboarding equipment. However, they quickly migrated into becoming designers of their own e-commerce platform and made it available for others to use for their business needs. Shopify powers more than 1 Million websites and has been adopted worldwide from its base in Canada.
WHY SHOPIFY?
Shopify is a prominent e-commerce platform containing everything you need or look for your e-commerce store comprehensively.
This secure e-commerce software serves as a complete bundle for your e-commerce website and allows you to easily create different pages with an built-in online editor, sell in multiple places through the integration of local language support, and customize online stores.
Offer the best of both worlds (hosted vs. 3rd party solution).
Lives in your app
Secure payment methods
Hosted solution
Manage store with your smartphone
Interface and ease-of-use
Advantages of Shopify:
Quick & Easy to set up & Use
No Tech Worries
Secure & Reliable
SEO & Marketing tools
Abandoned Cart Recovery
Own Payment Gateway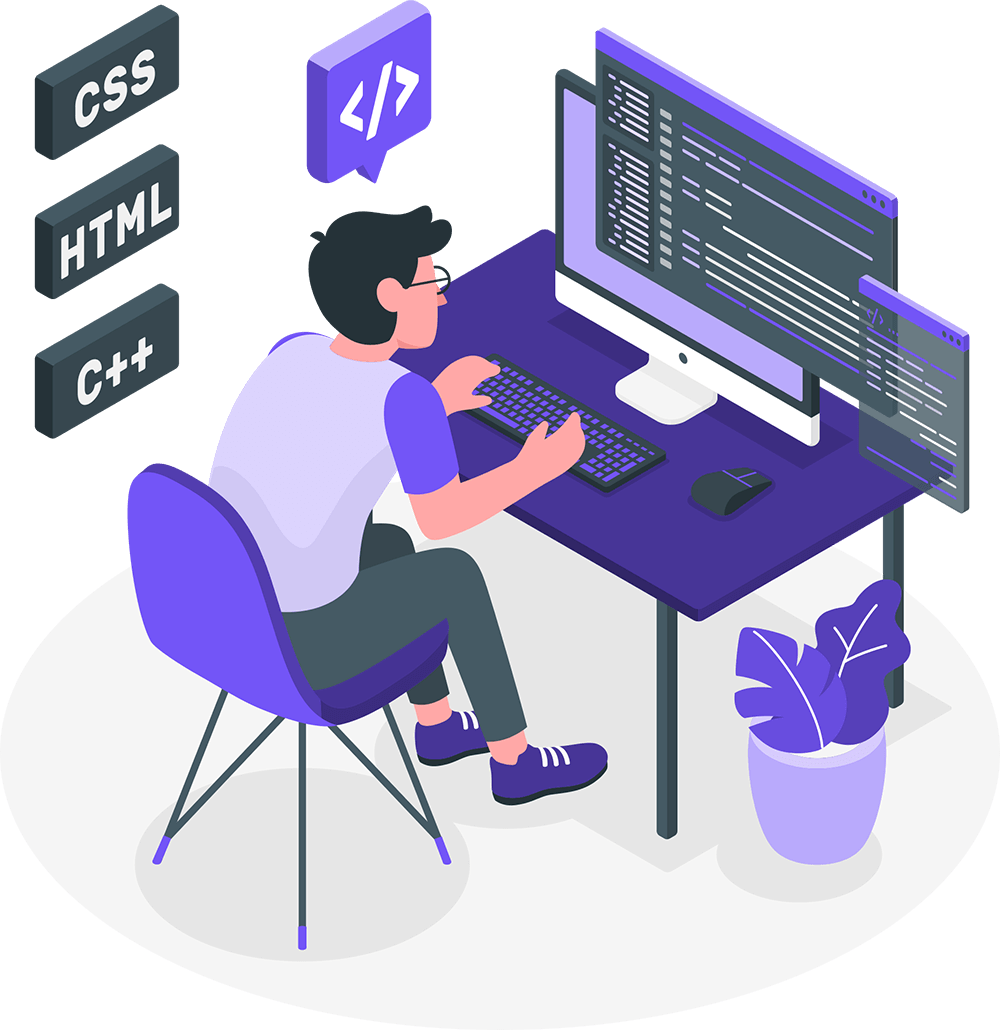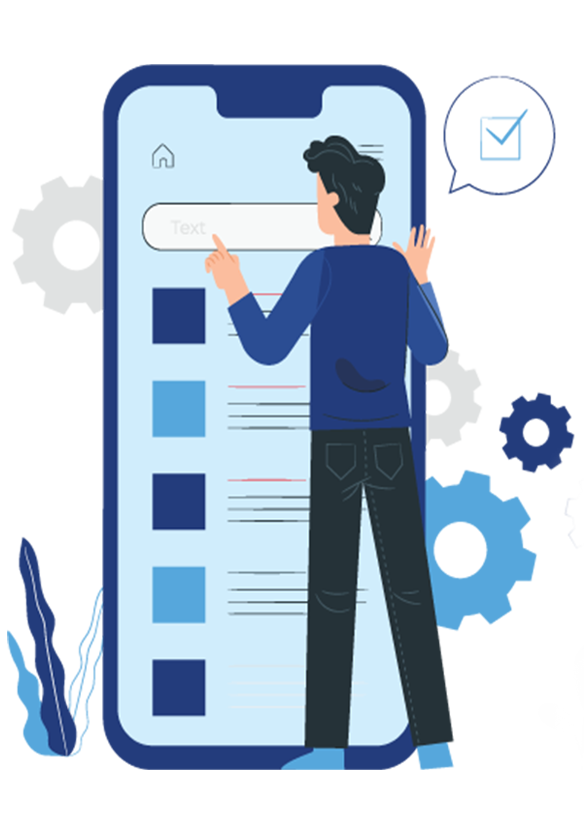 WHY CHETSAPP FOR SHOPIFY DEVELOPMENT
Chetsapp designers will work with you to discover your current e-commerce situation and develop a plan to execute to meet your needs and make your solution scalable for future growth.
We'll evaluate what's best for you from these solutions:
Direct sales – having your own website as the sales platform
Using a 3rd party seller such as Amazon, eBay, Etsy, or others
Choosing Shopify, a hybrid of the two options above
If our discovery process leads us to Shopify, we will highlight the framework it operates on, showing you the best features of Shopify and why it makes sense for your e-commerce solution in many contexts:
On your website
In your app
Via custom modules
Securing payment methods
After the build and implementation, Chetsapp can hand the operation back to your organization's team, or offer 24/7 support depending on your project's budget and needs.
WANT TO START SHOPIFY PROJECT?