ENTERPRISE IT e-Commerce Development
Chetsapp are experts in connecting you to your customers in B2B, B2C, wholesale and retail experiences for desktop, tablet, mobile & smartphone apps.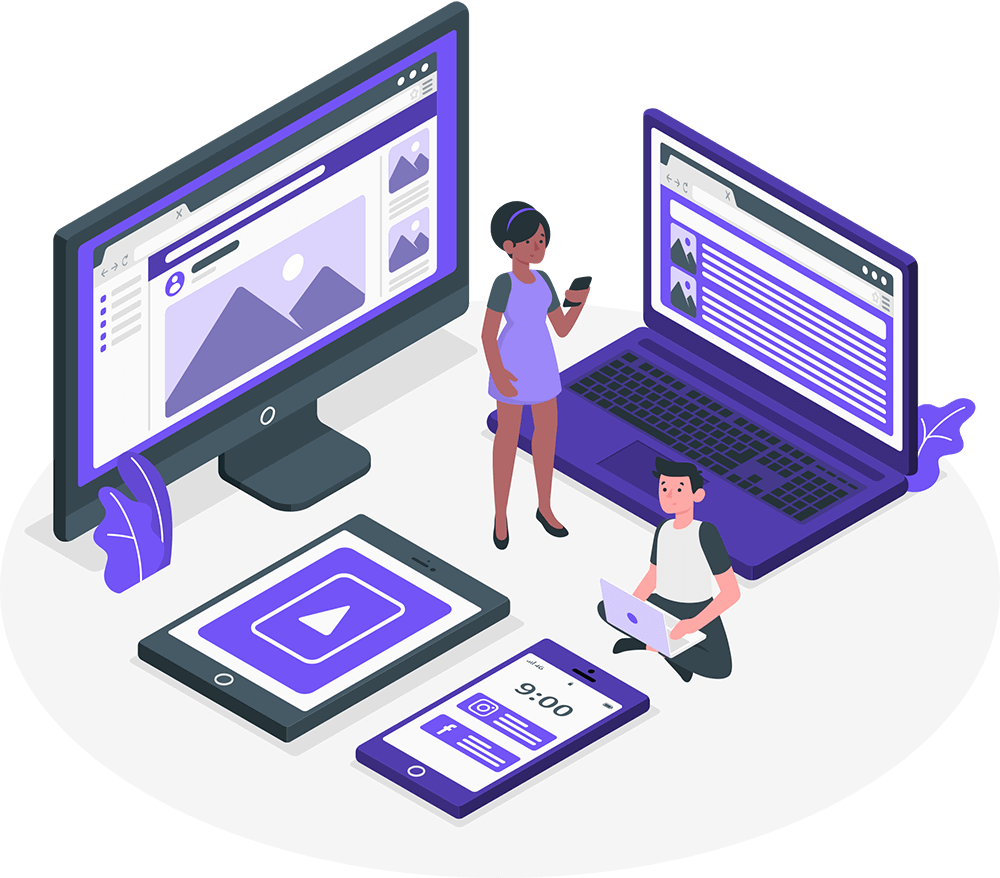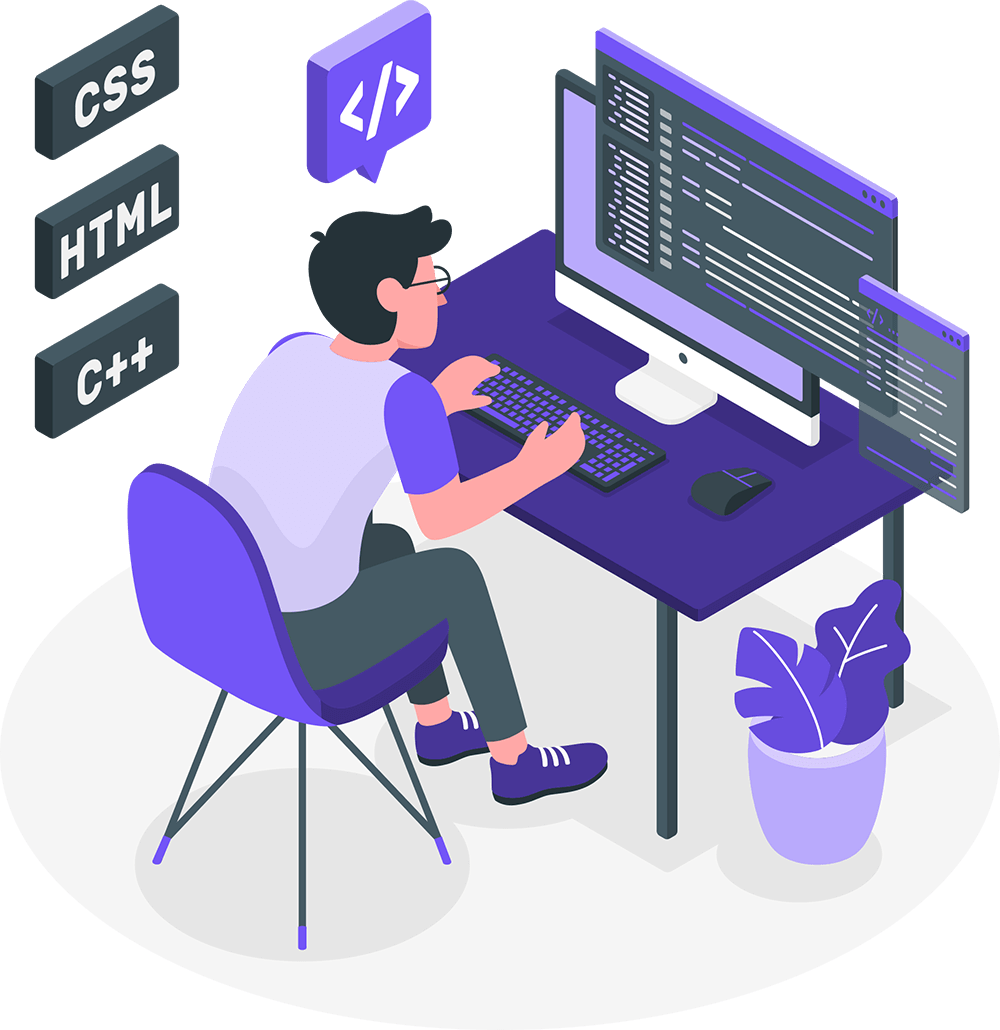 E-commerce solution
Have you started out on a platform like eBay, Amazon, Etsy, or are you looking on improving a site built on Magento, Shopify, or WooCommerce platforms?
Chetsapp is a trusted consultant for your E-Commerce team, or can become your entire E-Commerce solution across and optimize it across platforms, from desktop, tablet, mobile to smartphone apps.
What's the quickest, safest way to put products in your customers' hands and put money in your business? Chetsapp talks to people like you every day and provide expert advice, regardless of company size, to speed and secure your online E-Commerce experience, enhance website traffic & improve conversations.
Are you selling at an enterprise scale or at the entrepreneur level? Is your sales flow Business to Business or Business to Consumer?
E-COMMERCE WEB APPLICATION (APP)
DESIGN AND DEVELOPMENT SERVICES
The Chetsapp team brings a wealth of experience to you from our past projects in areas like B2B, B2C, wholesale and retail businesses.
Whether your organization is working in banking, education, health & medical, or customer service areas like hospitality and food & beverage, we are veterans of working in those areas and many others, regardless of the size of your company.
While every industry has its own special requirements, there are similarities in e-commerce needs. We're experts in optimizing platforms where users and customers operate, whether they're on desktop, tablet, mobile, or using stand-alone apps for smartphones.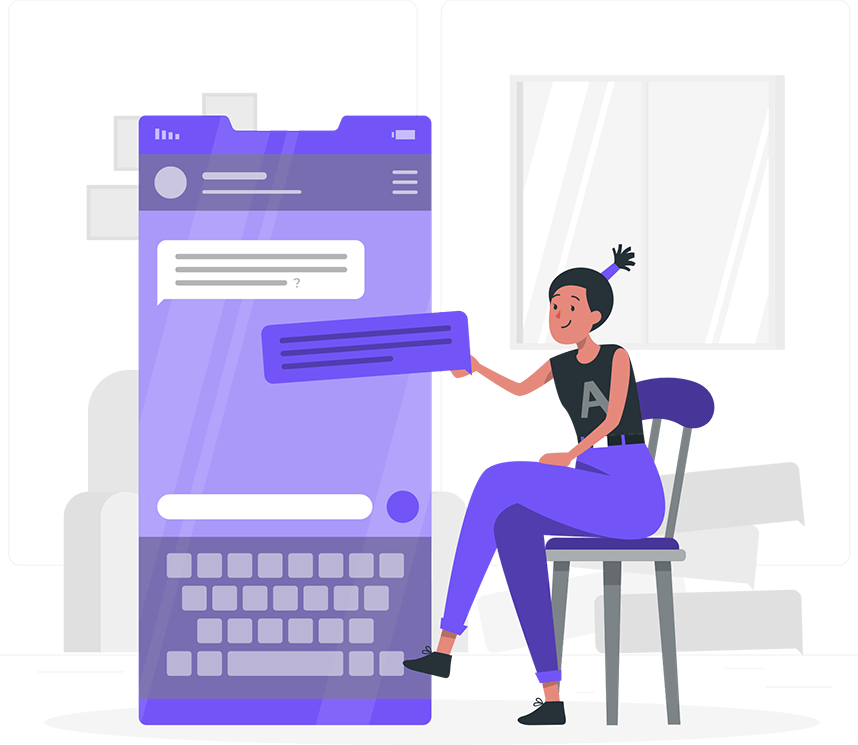 It's simple!
WANT TO START ECOMMERCE PROJECT?