Hire Dedicated Resources
Chetsapp adds value to your bottom-line by allowing you to choose the level of affordable support from our virtual team.
Your company is best at what you do. The experts at Chetsapp are best at what we do. We will provide you with the support you need for your web, app, and e-commerce solutions while you focus on your core business.
Our team becomes your dedicated team of virtual, on-demand experts, staying current with front-end website platforms like WordPress, Magento, Joomla, and Drupal. We pay attention to the back-end details of web design in areas like MEAN stack, AngularJS, and Node.js to deliver a seamless experience to your users and customers.
Our team adds value to your bottom-line by allowing you to choose the level of affordable support from your remote team.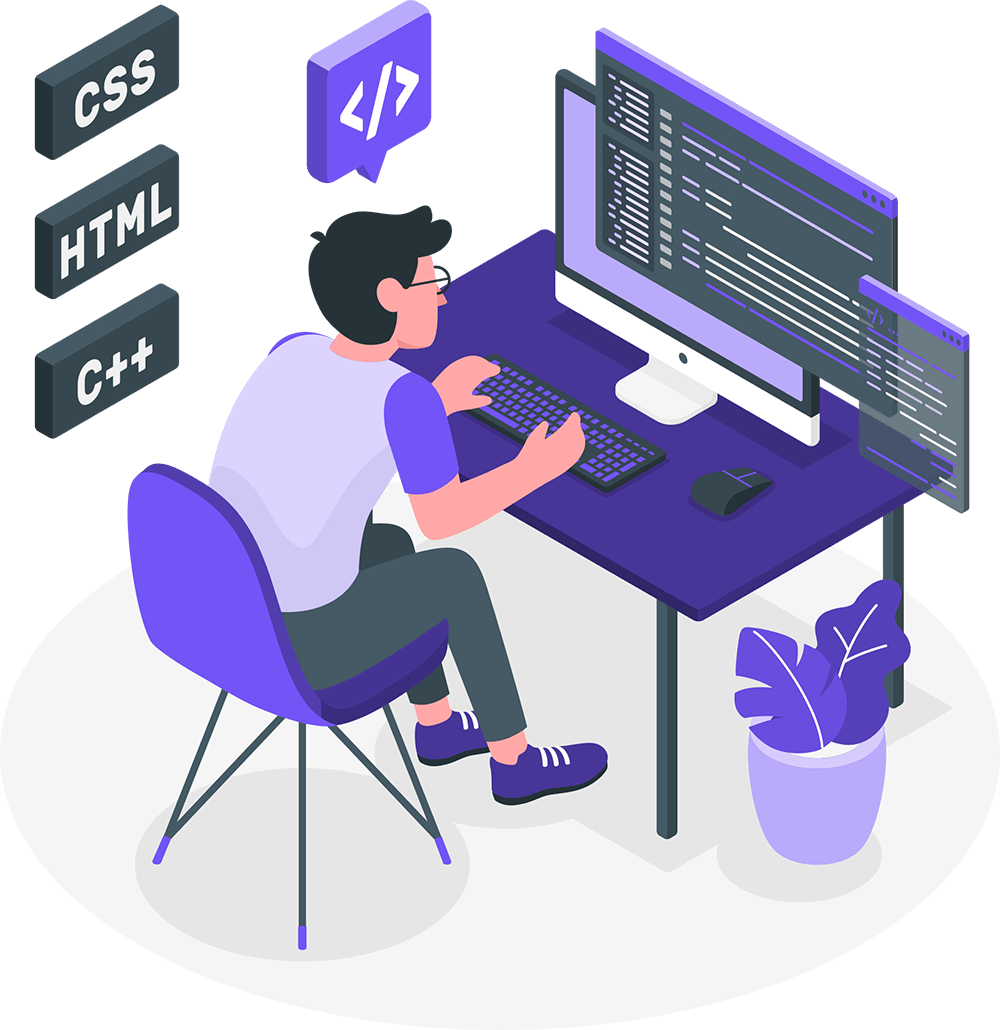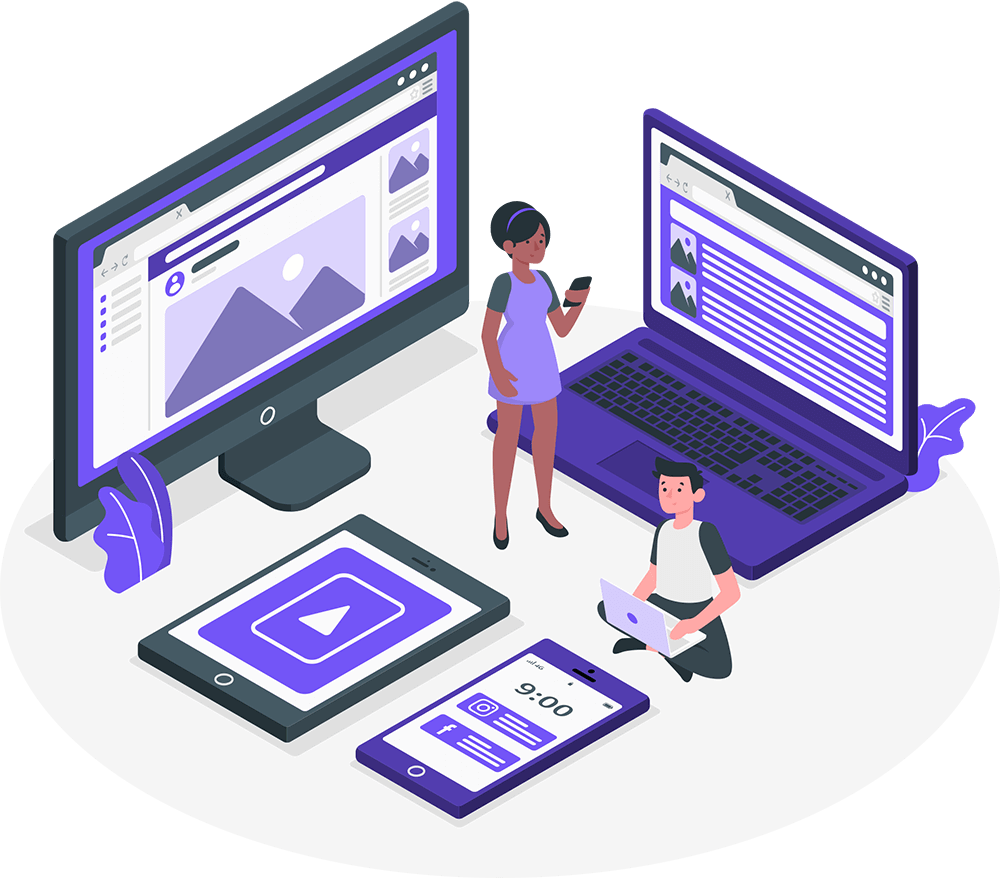 The Benefits of Hiring chetsapp & Dedicated Resources
Chetsapp dedicated resources are just that, dedicated to your organization. Our clients benefit by having SMEs available on their schedule, while saving on precious capital and operating expenses.
Your dedicated team is flexible and designed to provide just as much support as you need, whether it's on-demand, part-time or full-time. Chetsapp' dedicated resources work on your projects, only, and on your time schedule.
Dedicated Resources Available at Chetsapp
At Chetsapp we believe in working with complete honesty and transparency with our clients. We have a standard process of working on any project. Whether you hire Magento developer or Joomla developer, you will observe that the way of analysing the project, reporting and delivery is common among all the dedicated resources. We have trained and maintained this format based on our years of experience. Any dedicated resources hired by our client first analyses your requirements, runs a market research on your requirements, comes up with the gap analysis that is observed and then based on your final confirmation starts with the project. This not only helps the clients to get innovative solution, but also easily connect to the resource. We also offer weekly and monthly reporting to all our clients by which they are aware of each new progress in their project.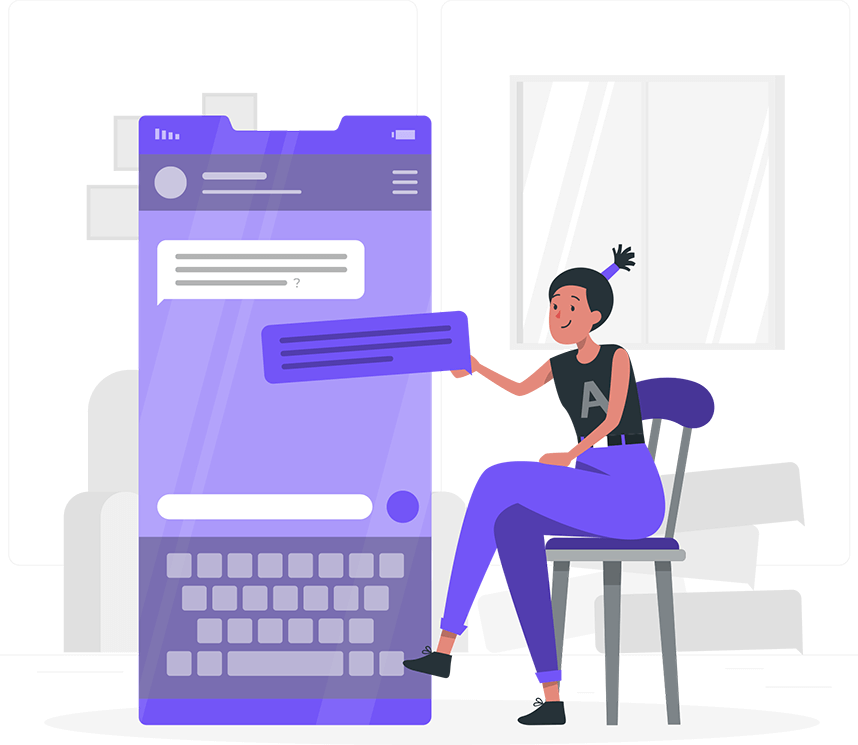 It's simple!
WANT TO HIRE DEDICATED RESOURCE?