YOU THINK BUSINESS, WE THINK TECHNOLOGY
LEGACY APP UPGRADE AND ENHANCEMENT
We help you leverage your existing IT investments by re-designing, refactoring and enhancing the outdated and inefficient systems you currently use. Our services include migration to newer platforms, refinement of development practices and technical architecture review.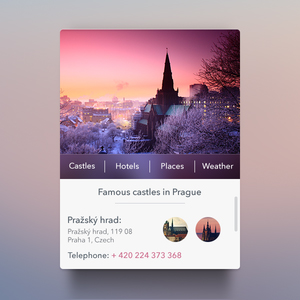 WEB APPLICATION DEVELOPMENT
No ready-made solutions on the market standing up to your specific business objective or innovative idea? Opt for bespoke web application development with ChetsApp.
Build for the mobile-centric web or transform your business to fit in with the modern cross-platform reality with ChetsApp. Drawing upon extensive UI/UX design and front-end development expertise, we deliver rich web app experiences that are a hit with end users:
Rich-functionality, elegant and visually compelling HTML5/JavaScript applications that work natively great on mobile and tablet devices.
Modernization and mobilization of existing web interfaces, integration layers for mobilization of legacy web systems.
MOBILE APPLICATION DEVELOPMENT
When mobile experience is central to your business and customer engagement, there is no compromising on the quality of its technological backbone. Engage ChetsApp to see what works – and what rocks.
A versatile portfolio of web-based and mobile technology projects enables ChetsApp to take a holistic approach to our Customers' application landscapes. We undertake large-scale projects employing mobile, web, embedded and cloud technologies, helping businesses benefit from better focus on integrated and streamlined technology ecosystem set-up.
We deliver across all the popular mobile platforms and mobile-enabled technologies along with assisting companies with their mobile app delivery strategies to assure most optimal coverage of all target audiences.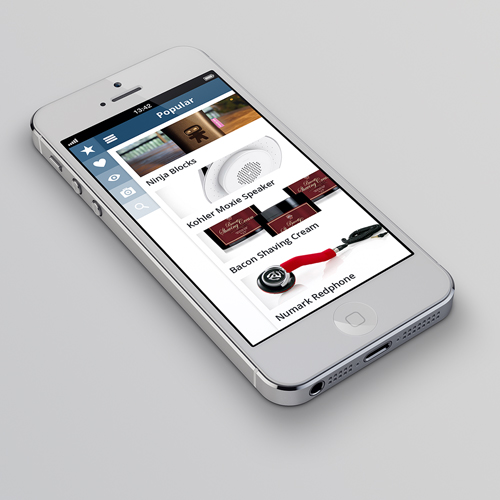 INDUSTRIES
News & Entertainment
Professional Services
Travel & Hospitality
Finance & Banking
Manufacturing
Logistics & GIS
Public Sector
Construction
Healthcare
Oil & Gas
Retail
ISVs
DOMAINS
Content & Document Management
Intranets/Extranets
BI & Data Mining
Business Process Automation
Social Networks
Media Content Distribution
Web Portals
Ecommerce
E-learning
TECHNOLOGY
Frontend
Database
Mobile
Cloud
PHP
Ruby-on-Rails
DATENBANKEN
MySQL
SQLite
Oracle
MS SQL
PostgreSQL
MongoDB
It's simple!
WANT TO START IT SUPPORT PROJECT?