ENTERPRISE IT INFRASTRUCTURE
Operational excellence and resilience are unsaid expectations from any IT infrastructure. The current business enterprises embraces the digital world and expects its IT infrastructure to be robust yet agile enough to incorporate changes that cater to the market and technology upgrades, at reduced costs. The ability to transform quickly while aligning to larger business goals is of paramount importance.
Besides, running in an 'always-on-always-available' mode, clients expect a high degree of predictability in the operational aspect of their IT infrastructure. Embracing automation and open compute is the need of the hour to help realize high returns on mission-critical IT investments.
Our infrastructure services help enterprises design, build, run, and manage their IT infrastructure services in an agile manner that allows for better integration with the existing processes and operations at optimum costs.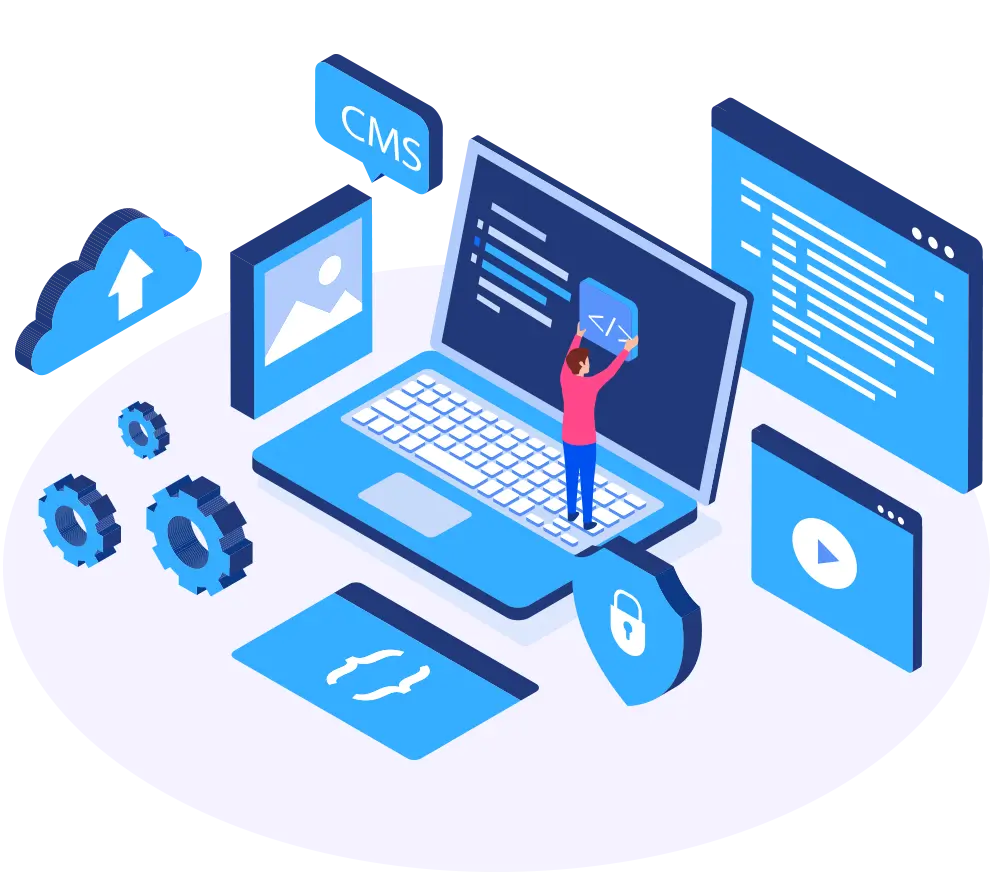 Backend Integration
ChetsApp helps you deliver a rich set of services by integrating new software with existing corporate back office systems. Depending on your needs, we can create a consolidated backend for disparate solutions or integrate specific backend elements of different applications into one another.
Data Integration
Our experts integrate data sources across dispersed IT-environments, helping you establish deeper connections with databases and storage systems throughout your organization and facilitate data collection, conversion, formatting and processing.
Web Services Integration
We focus on web application interoperability with enterprise systems and 3rd-party web services via standard communication protocols. ChetsApp integrates your infrastructure with web services to ensure seamless communication behind the scenes and facilitate business transactions, automate processes, organize information and more.
API-Based Integration
ChetsApp makes it possible for your applications to piggyback on the online offerings of 3rd party services. We utilize their application programming interfaces so that you can benefit from fast and efficient interaction with payment gateways, geolocation services, e-commerce solutions, media services, advertising platforms, social networks and cloud storages.
APPLICATION MAINTENANCE
We maintain and enhance existing applications. Marquis consultants can be an integral part of your Management Information Systems Software Maintenance Staff. We offer these services with flexible contract arrangements.
Function Enhancement
Existing applications often require a new function that does not exist. We develop new and additional function for applications. Arrangement for Marquis to perform these projects may be made by individual contact award (sole source), special bid or RFP, or a work order associated with a existing maintenance contact.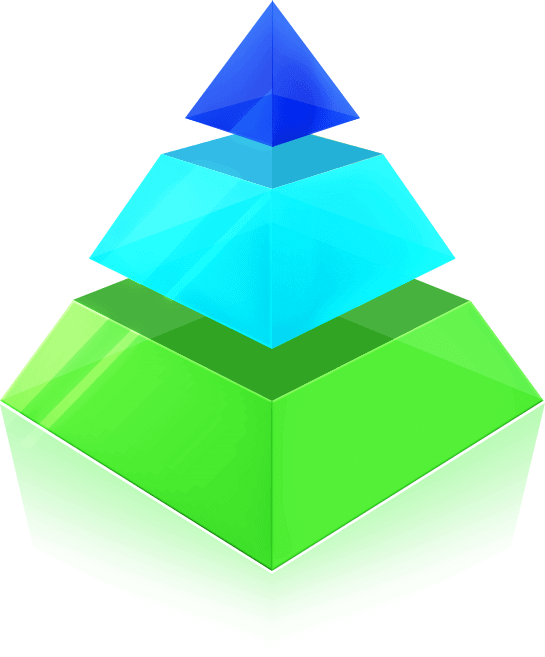 Functional Extension
Existing applications sometimes require extensions to existing features and functions. We perform modifications to existing programs to create these changes. This type of project is typically performed with a "Maintenance Contract" and associated "Work Order." For customer that don't have a maintenance contract with Marquis, these projects can performed with a specific "Contract for Service" and an associated "Statement of Work."
Minor Functional Change
Frequently, the business rules, as implemented in the program logic, need to be changed. We perform this type of service. Generally, this assistance is delivered using a "Maintenance Contract" and an associated "Work Order" for the specific changes.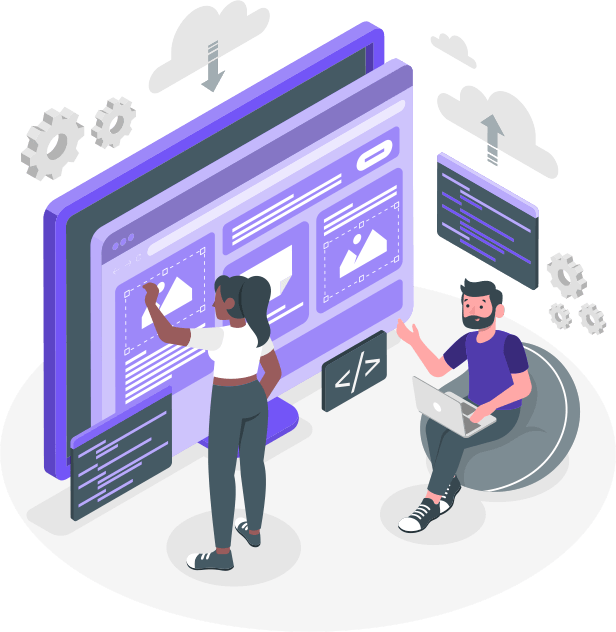 CLOUD SERVICES
We enable companies operating in the increasingly data-centric environment to derive strategic business value from data of multiple origins, including:ChetsApp Cloud Services
Enterprises are seeing increasingly new opportunities to grow their business, but traditional business processes, operations and systems are not suited to the rapidly evolving market expectations. To capitalize on these opportunities, companies need the right technologies and IT systems to user in innovative service delivery and simplify processes. Cloud technologies have proven to be a transformation catalyst.
With a comprehensive team of engineers and developers experienced in end-to-end cloud service delivery, ChetsApp is helping growing and large enterprises gain the superior advantage of cloud-based solutions, scalable platforms and elastic storage. Our advisory experts assess recommend and implement an exceptional cloud composition essential to your digital transformation success.
BIG DATA
Enterprise Data Embracing CRM systems, transactional ERP data, and the variety of semi-structured and unstructured data types residing in content repositories.
Sensor-Generated Data Data collected from industrial equipment, smart devices, connected appliances, control systems and any other IoT devices.
Machine Data Clickstream, log files and any other machine-generated data for end-to-end transaction visibility and complete insight across IT infrastructure.
Social Data Human-generated digital footprints and other data from social media sources and location-based services laying basis for a 360⁰ customer view.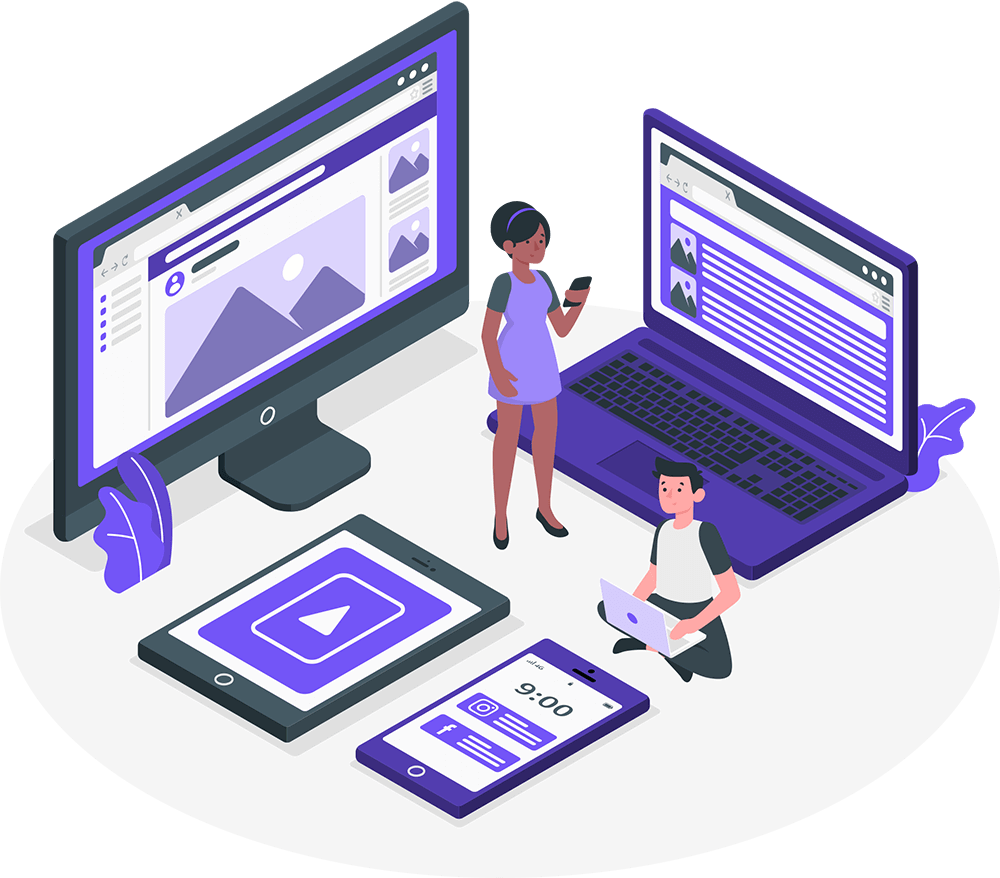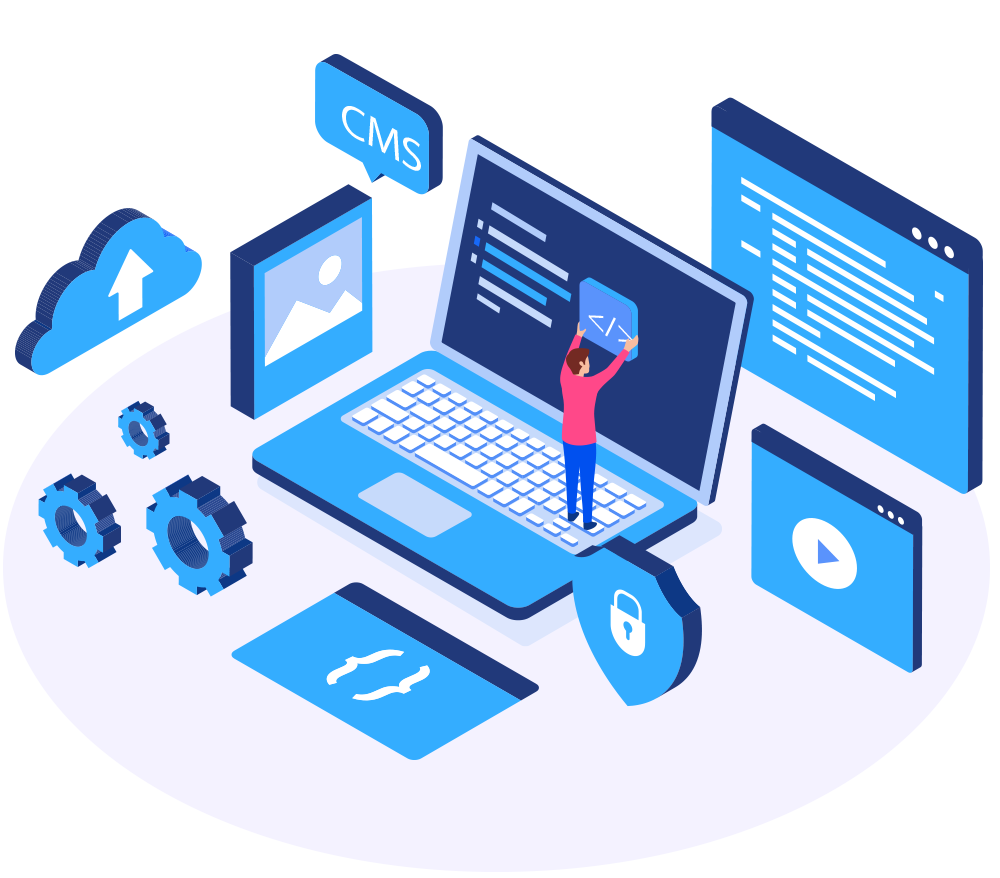 WE ARE TRULY BIG ON BIG DATA
Our excellence in big data & BI solutions development builds upon long-standing expertise in implementing well-orchestrated technologies, methodologies and tools across the entire data cycle. When setting up project teams, we pick up specialists whose background and skills align best with your project needs.
Business Analysts
Got lost navigating through the big data landscape? ChetsApp's business analysts will help you come up with thorough understanding of the right goals and the shortest path to them.
Big Data Architects & Engineers
Driven by DevOps and rapid application development principles, our core dev team's activities incorporate performance engineering and end-to-end software QA and testing.
Data Scientists
We are experts at orchestrating the cast of BI technologies for a potentially multiplicative effect on the business along with curating the data veracity of the analysis pipeline.
Database Admins
ChetsApp knows how to design a data warehouse that is reliable, scalable and fast, and how to administer and enhance a database environment that is effective, trouble-free and secure.
It's simple!
WANT TO START INTERNET MARKETING PROJECT?