QUALITY ASSURANCE SERVICES
LAUNCH SOFTWARE WITH CONFIDENCE
Chetsapp is known for the quality it delivers with each project. We also provide QA/QC services to ensure your new or existing web presence meets state-of-the-art standards.
The expert team at chetsapp is here to meet your organization's product needs with a commitment to quality assurance (QA). Whether your organization is a sole-proprietor, small entrepreneur, or large scale institution, or enterprise, our dedicated QA services will make sure that your solutions are bug-free and ready for business.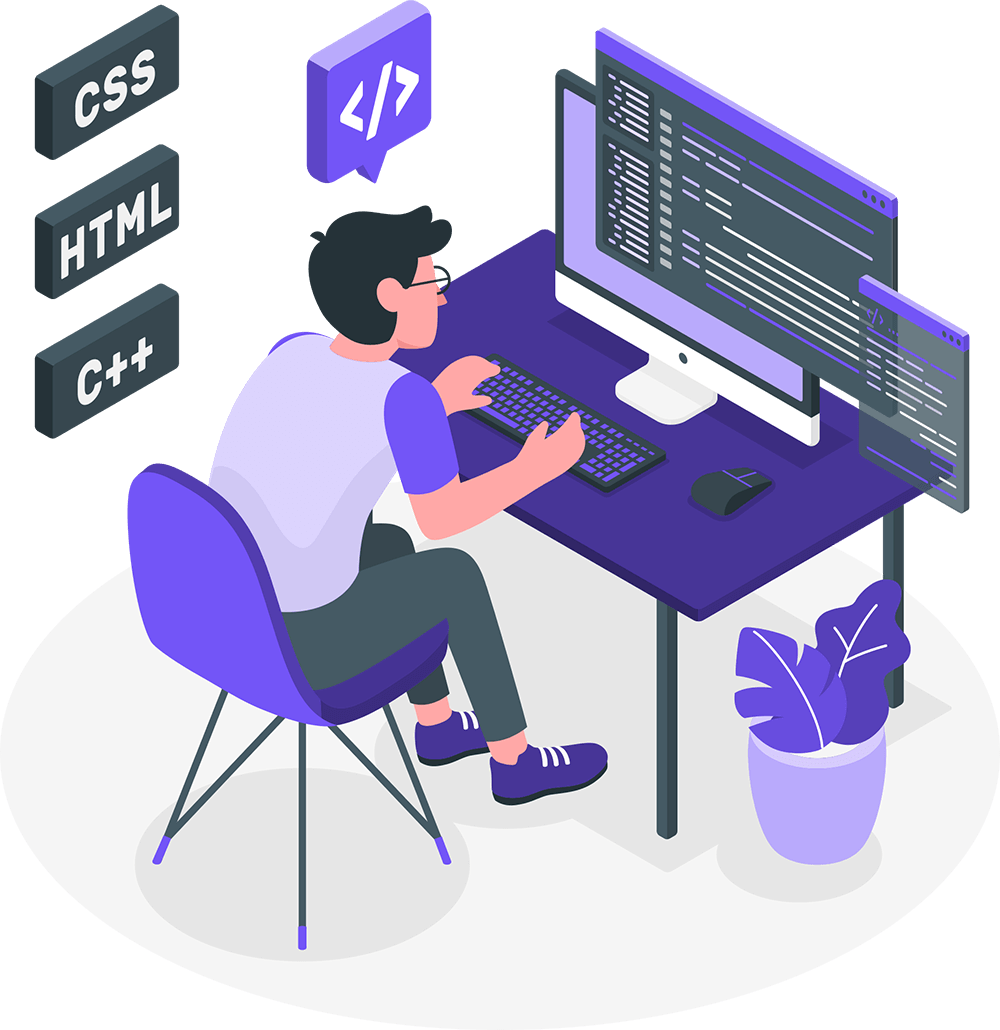 We meet you where you need QA:
Web Application Testing
Mobile Testing
Desktop Application Testing
Testing Automation Services
Unit Testing Services
QA Documentation Services
QA Consulting Services
We follow the QA process with quality control (QC), to ensure ongoing security.
OUR QA EXPERIENCE
Chetsapp is committed to meeting you with the level of support you need to make the right contribution to your business and the most affordable contribution to your business. The QA process is no different. Once we've had a chance to assess the QA support your organization or project needs, we'll work with you to develop the right size of QA support to offer:
Quality Assurance Consulting: We consult on your existing products, web applications, and website to minimize risk and enhance the user experience (UX).
Quality Assurance Support: You outsource your QA needs to a dedicated expert who takes on the role of QA team member for your organization.
Quality Assurance Team: We become your entire QA team, as your complete, outsource solution.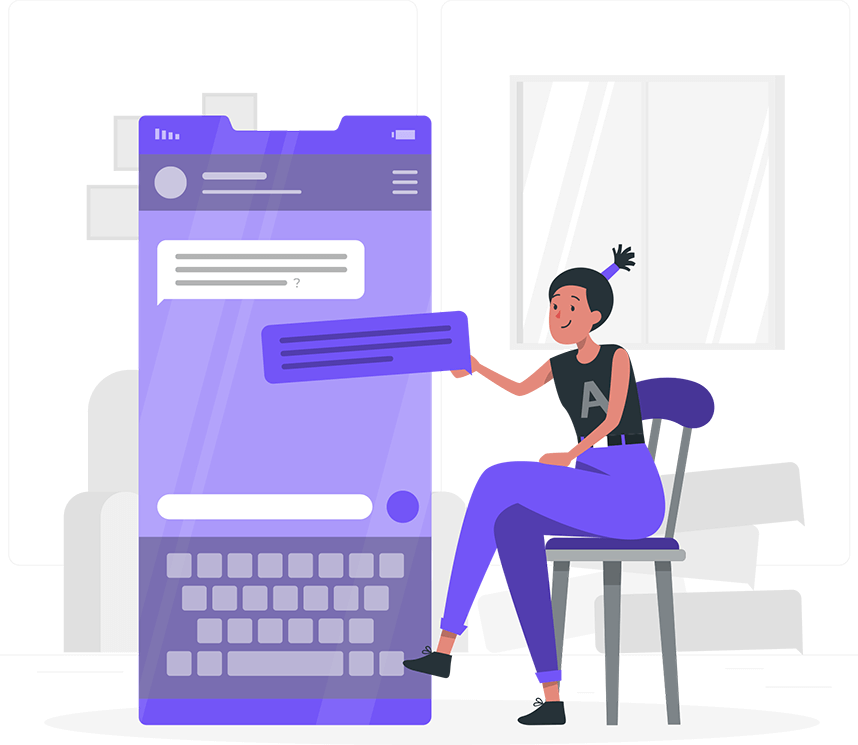 WANT TO START QA SERVICES?