One Of The Best Laravel Development Services Providers. Hire Experienced Laravel Developers From A Trusted Company. Leverage Our Expertise And Build A Stronger Online Presence!!
WHY LARAVEL?
The most rapidly growing and popular PHP framework, Laravel is easy to understand and has dynamic application development features and incredible controllers. This framework is used in the back-end development of websites and mobile applications. Laravel also has outstanding features like powerful tools, a simple learning curve, and accessible code syntax, making it the top choice for web developers.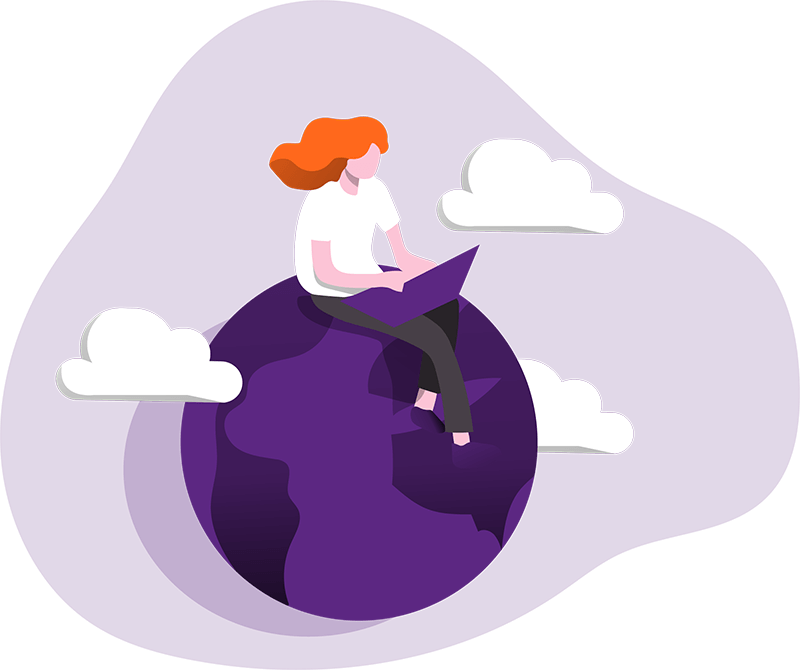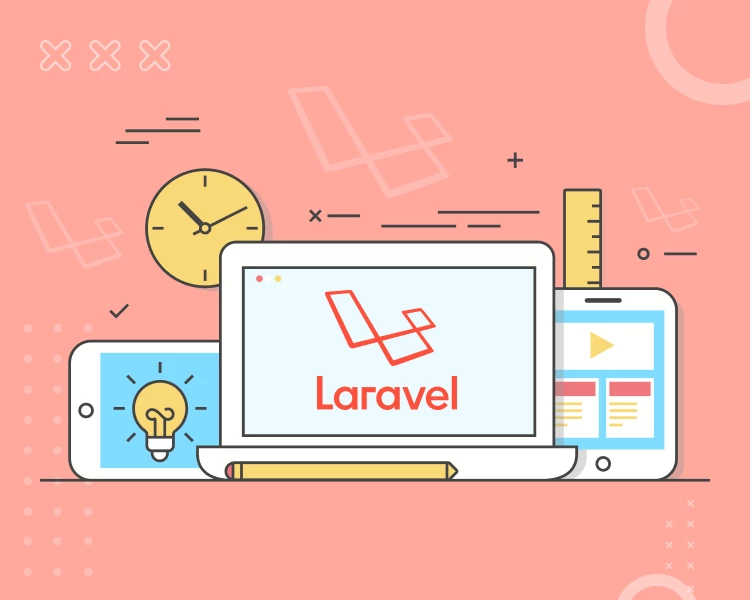 Advantages of Laravel:
Faster Time-To-Market
Performance support
Third-party integrations
Testing features
Traffic Handling
WHY CHETSAPP FOR LARAVEL DEVELOPMENT
ChetsApp Laravel developers have hands-on experience creating extensions that can improve your project and satisfy your business requirements. All our designers and developers are highly talented and qualified. They have the potential to explore various laravel development services like payment and many others.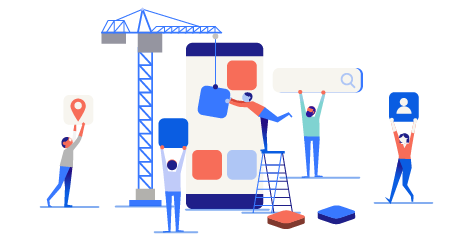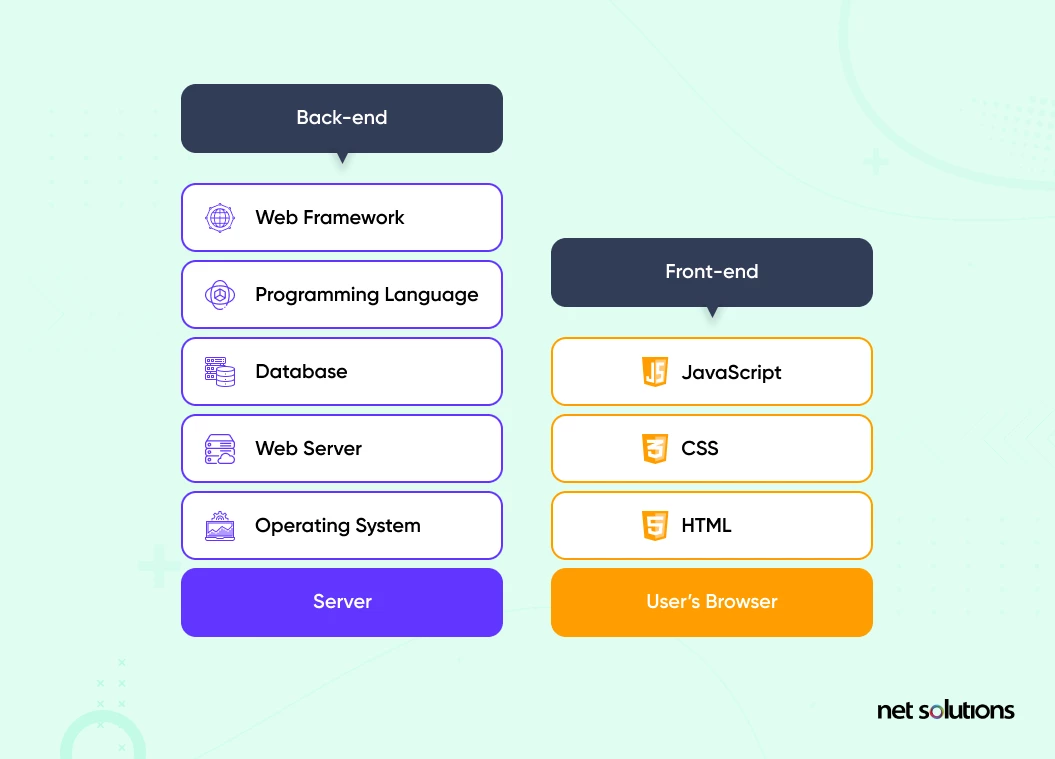 Laravel Development Services
Using Laravel, you can develop full-stack web applications, meaning it has capabilities to support both frontend and backend work.
WANT TO START LARAVEL PROJECT?