For more than a quarter of a century, PHP has been a powerful scripting language for website developers. ChetsApp are experts in working with PHP to make the most of its features for our clients.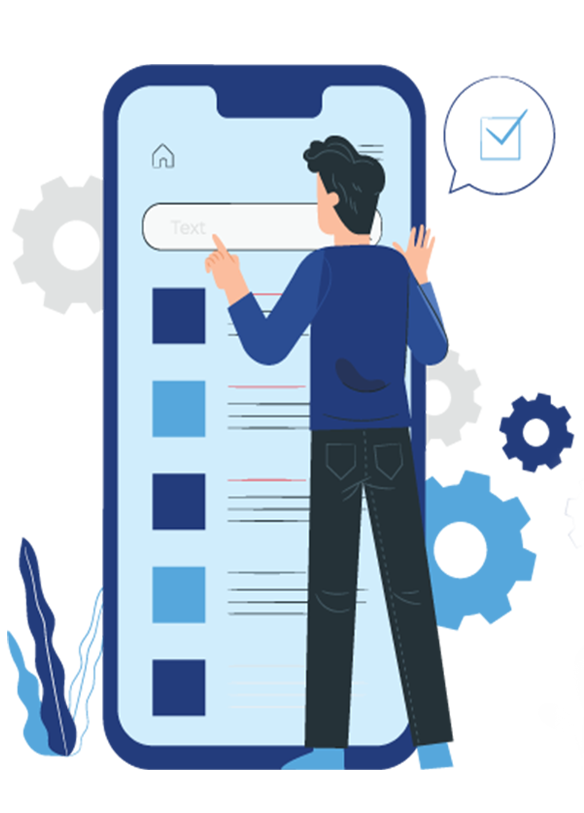 PHP DEVELOPMENT
PHP is one of the most admired and popular server-side scripting languages which are widely used for creating websites. With faster turn-around time, enhanced security, and affordability, PHP has become the preferred choice of website developers. Due to the plethora of benefits of this scripting language, many famous online businesses are using this scripting language. So, let us take a look at some of the most important reasons why PHP is so popular.
PHP boasts Simplicity
PHP Is FREE
PHP Works Exceptionally Well With CMS
PHP Accepts Platform Diversity
PHP is Powerful Flexible and Scalable
Extensions and Add-Ons
Embed-ability
PHP has a Huge Standard Library
Advantages of PHP:
Open Source
Platform Independent
Easy Integration and Compatibility
Efficient Performance
Lack of Option to Modify Core Behavior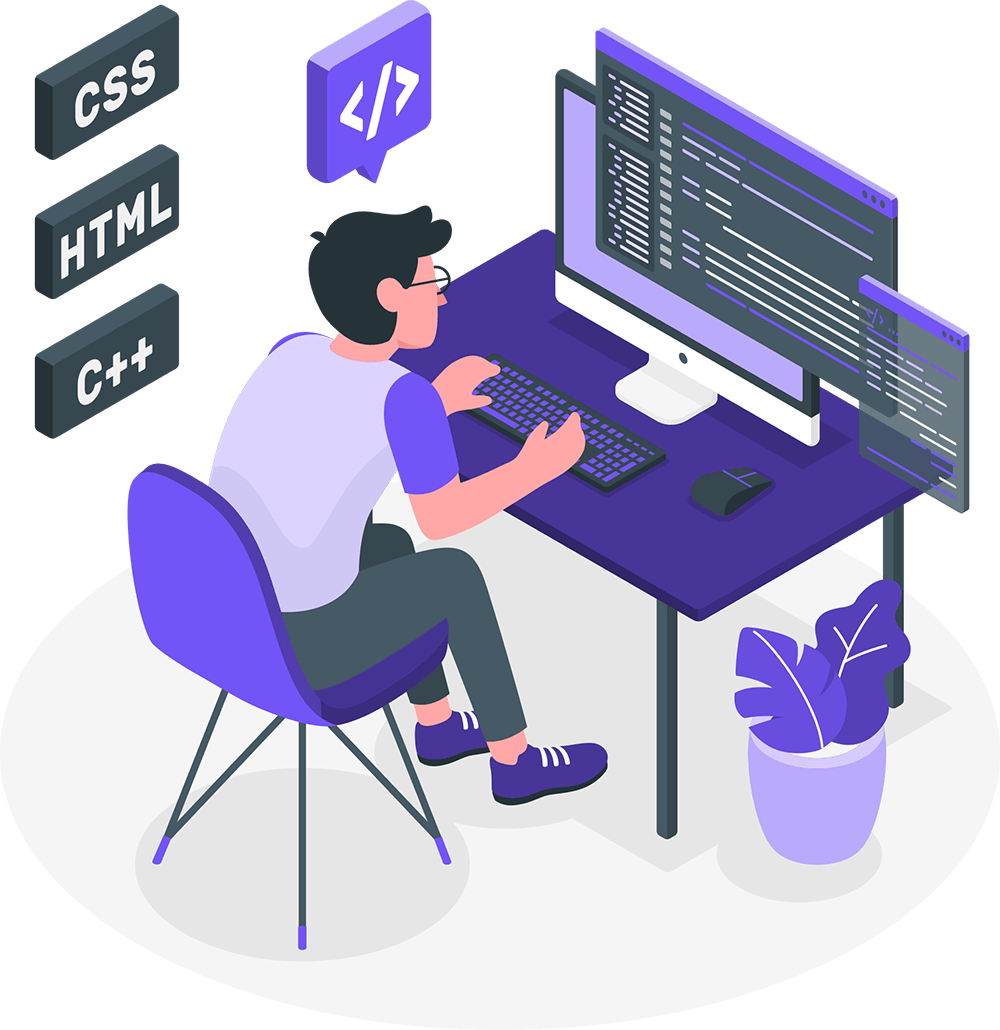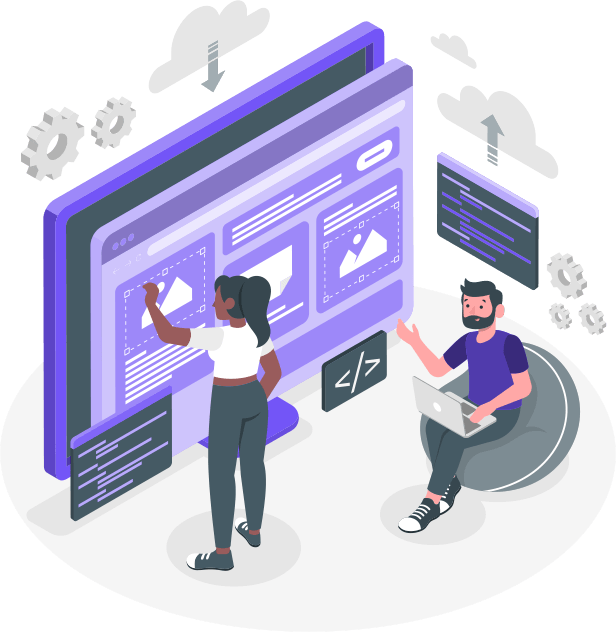 WHY CHETSAPP FOR PHP DEVELOPMENT
ChetsApp has more than a decade of experience integrating PHP into websites, custom applications, and e-commerce solutions. PHP is a scalable solution and works well on many CMS frameworks like WordPress, Drupal, Magento, and older systems like Joomla.
Whether we determine your existing website needs an upgrade in its PHP language, or we decide to migrate your website into PHP, we have the veteran, experienced developers to make the project happen for you.
From our centers in Landsberger Straße 155, 80687 München, we have the developers in place and ready to support your organization's PHP development, with the goal of keeping your web presence current and secure at a cost-effective price that's right for you.
WANT TO START PHP PROJECT?